Join the 18th District CPD 2022 Community Strategy Planning Meeting on October 18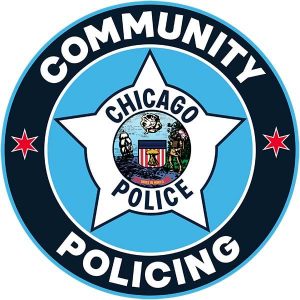 REGISTER TODAY and provide your input for the 2022 18th District policing strategy. The Police Department will be seeking community input in order to draft the 18th district's strategic plans surrounding crime enforcement and community engagement. Your participation is needed and appreciated.
Save the date for Meeting #2 – November 4 More info to come!